Because No Woman Should Face An Unplanned Pregnancy Alone, There's Missy's Hope
At Missy's Hope, our mission is to offer every woman the physical and emotional support she needs to choose life for her baby. Our maternity home breaks the cycle of government dependence giving women the tools they need to embrace life for themselves and their children. Whether parenting her baby or making an adoption plan, each woman learns valuable life skills to become fully self-sufficient and stand on her own.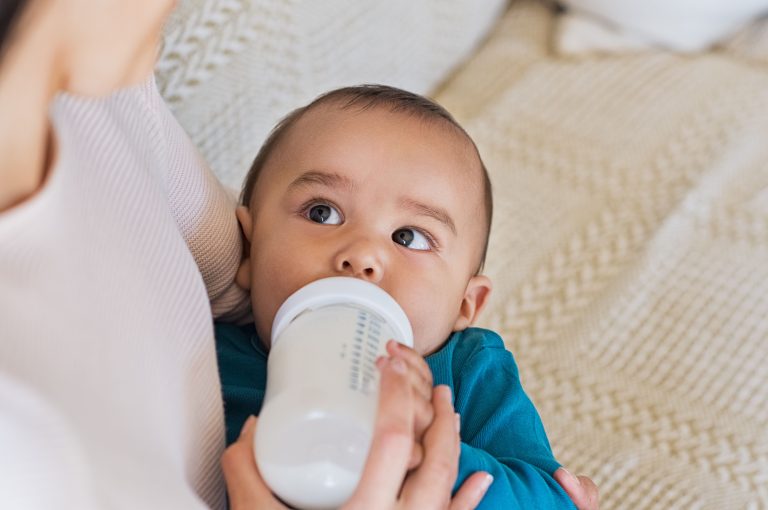 All It Takes Is One Person Believing In Another
Join us as we change future generations one life at a time. Through practical services, education, emotional healing, and a solid biblical footing, devastating cycles are broken, and lives are changed. Missy's Hope Maternity Home is only the start of a bigger, brighter future for so many.